Cryotherapy
FreezPen® - World's Best Non-Invasive Treatment For Removing Benign Skin Lesions
Are you and your skin searching for a non-invasive treatment and pain free solution for removing your benign skin lesions? Cryotherapy is licensed by Health Canada and is the gold standard in aesthetic and dermatology clinics. FreezPen® uses Nitrous Oxide (N₂O) which is applied to the lesion to freeze and destroy the affected skin cells. You can get on with your day with confidence after treatment as there is no down time, scars, and no anesthesia.
* Nevus: A note from your primary care Doctor or Dermatologist is required to remove moles. All your personal questions and concerns will be addressed during your initial assessment with your Medical Aesthetician.
Even though there is no down time, avoid direct sun exposure, irritants, and unnecessary contact with the treated area. Band-Aids can be used to cover and protect the treated lesions from friction and sunlight.
Treats Benign Lesions On Face & Body
Age spots
Skin Tag
Molluscum
Hemangioma
Milia
Nevus (Mole) – Doctor's Note Required
Fibroma
Pigmented Spot
Seborrheic Keratosis
Common Warts
Plantar Warts
Sebaceous Hyperplasia
FreezPen® – Before & After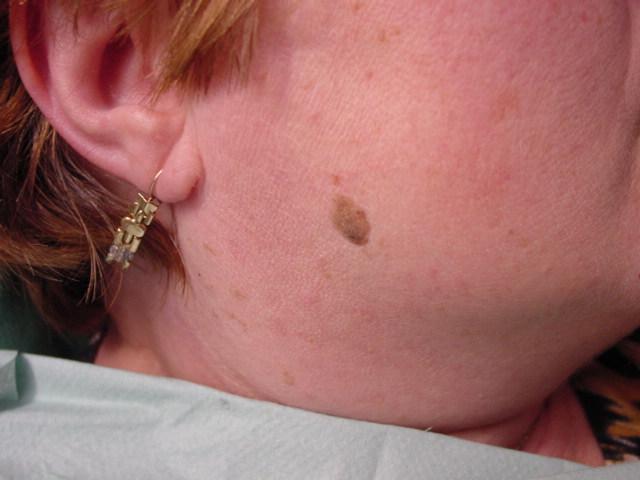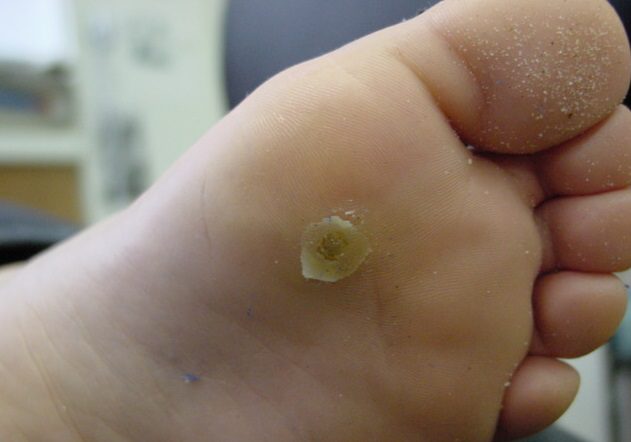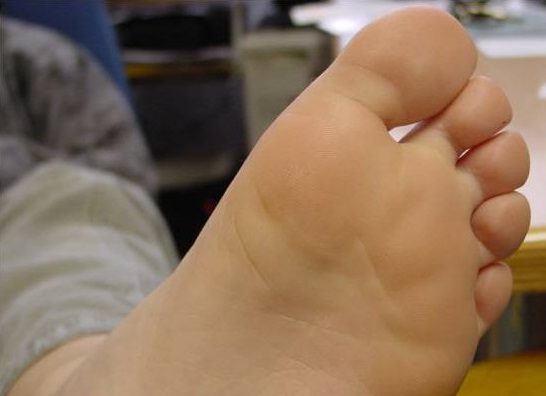 Frequently Asked Questions
How many treatments are required?
Most lesions require 1-3 treatments. Large and stubborn lesions, such as plantar warts may require additional sessions. Follow up sessions are scheduled 4-6 weeks after initial treatment.
How soon after the treatment can I return to my daily activity?
Immediately after. FreezPen® treatments involve zero downtime.
How does the FreezPen® treatment feel?
The treatment is comfortable and doesn't hurt. It feels like a light pinch. There is no need for local anesthesia.
How long will it take for the lesions to disappear?
Your lesion is expected to fall off 2-4 weeks after treatment. Some lesions are more persistent and may take longer to disappear.
Will the FreezPen® treatment leave any scars on my skin?
No, FreezPen® is a non-invasive treatment. Temporary blistering may occur but there will be no permanent scars or marks left on your skin.
What is the cost?
The cost will vary depending on the size of the benign lesions. Prior to treatment the assessment with your Medical Aesthetician will enable you to make an informed decision regarding the cost and your individual needs and the cost.